Only a few business consultants really understand the challenges middle market audio-visual and technology companies face. We are seasoned veterans with a unique blend of talent and decades of experience who address each element a business needs to succeed. More importantly, we know how to make them work together.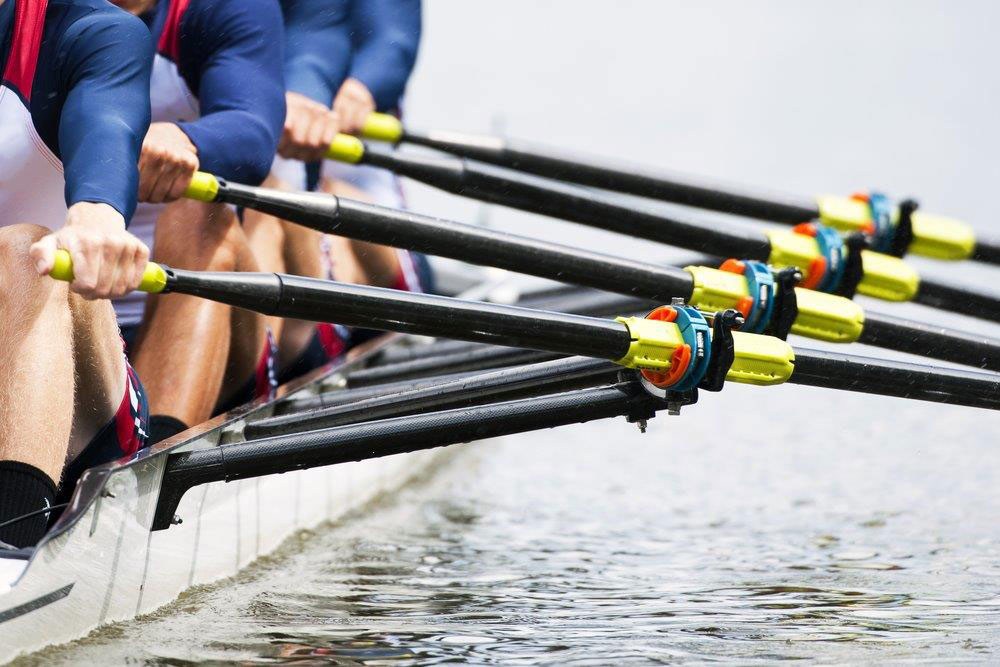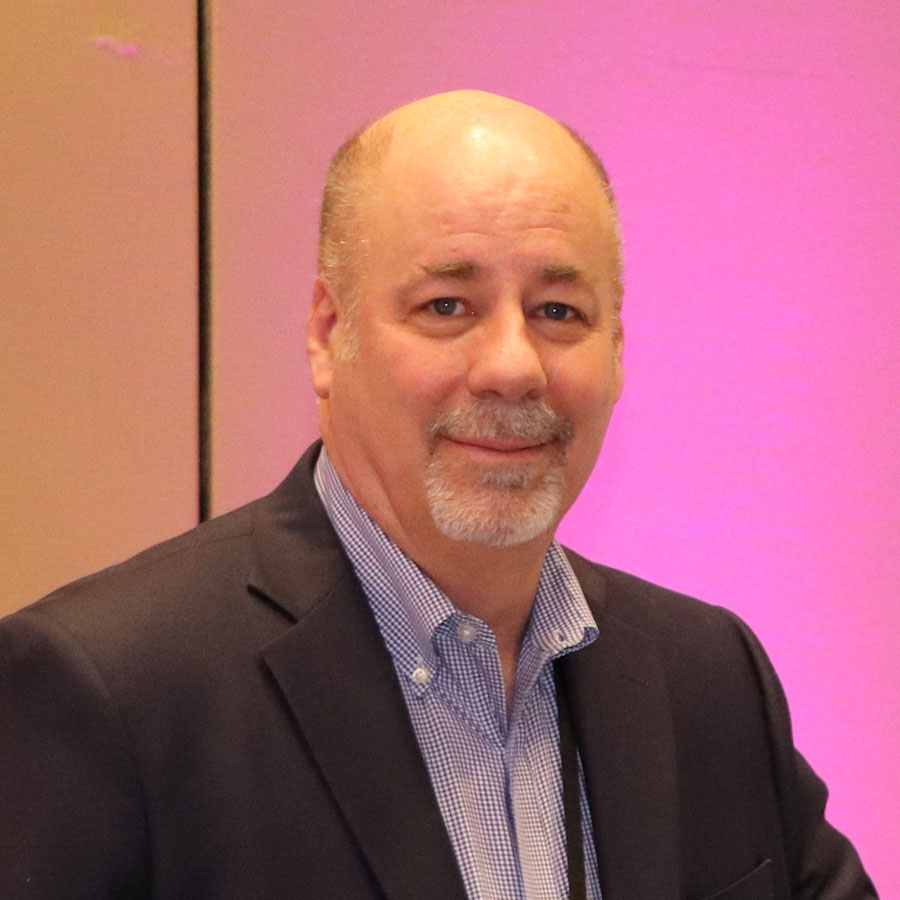 Widely known for organizational excellence and project management. Managed large development and integration projects and directed process improvements as both an executive and a consultant. An accomplished author and speaker, Brad's the architect and presenter of standard-setting management training programs including InfoComm and the Project Management Institute. He is Principal Instructor for PMI, Senior Instructor for InfoComm University, and holds PMP designation.
A twenty-five year veteran of consulting and training in the audio-visual industry. He has held Senior Marketing and Sales executive positions and owner of three consulting firms with hundreds of consulting assignments in sales, marketing, management, communications, and customer service. Regarded as an outstanding trainer, he has taught thousands of people on four continents. He is a Senior Faculty Member at InfoComm University, and was Educator of the Year in 2003.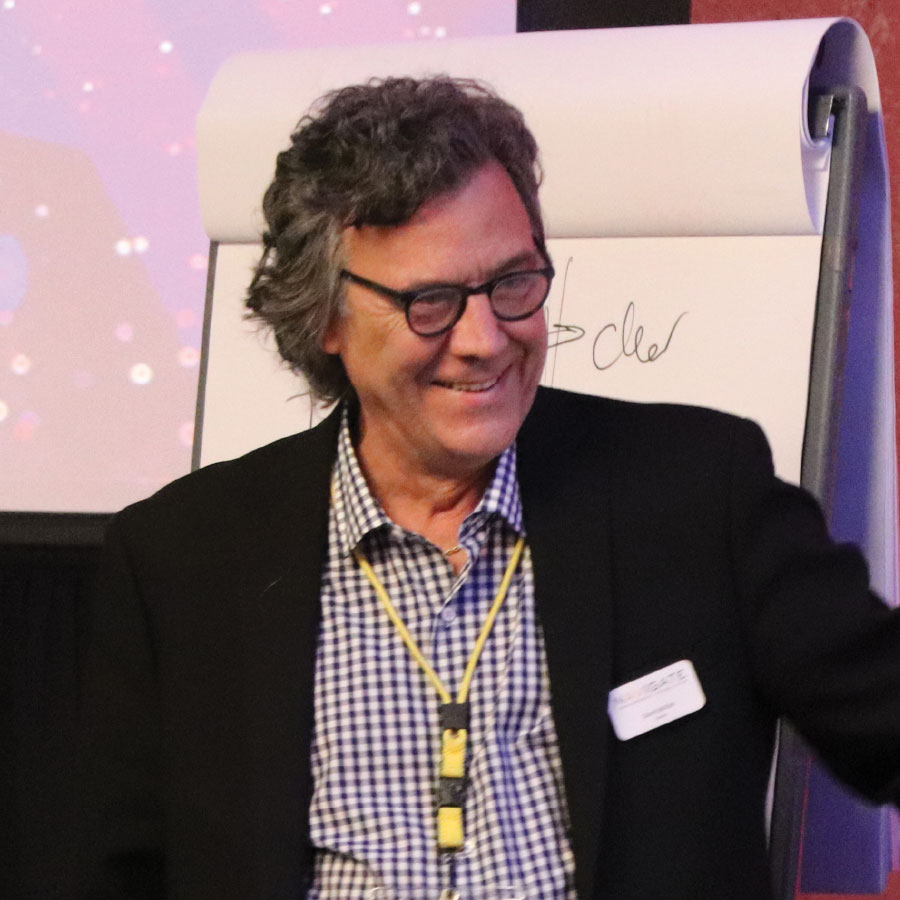 An experienced business, management, and consulting professional in the audiovisual and related industries. He has held management and ownership roles in small and large organizations, including a systems integrator. A life-long educator and former professor, David brings a disciplined administrative approach to business challenges and is a recognized authority on business management metrics. A widely published author, David has written about the AV business since 2000 and consulted with dozens of clients.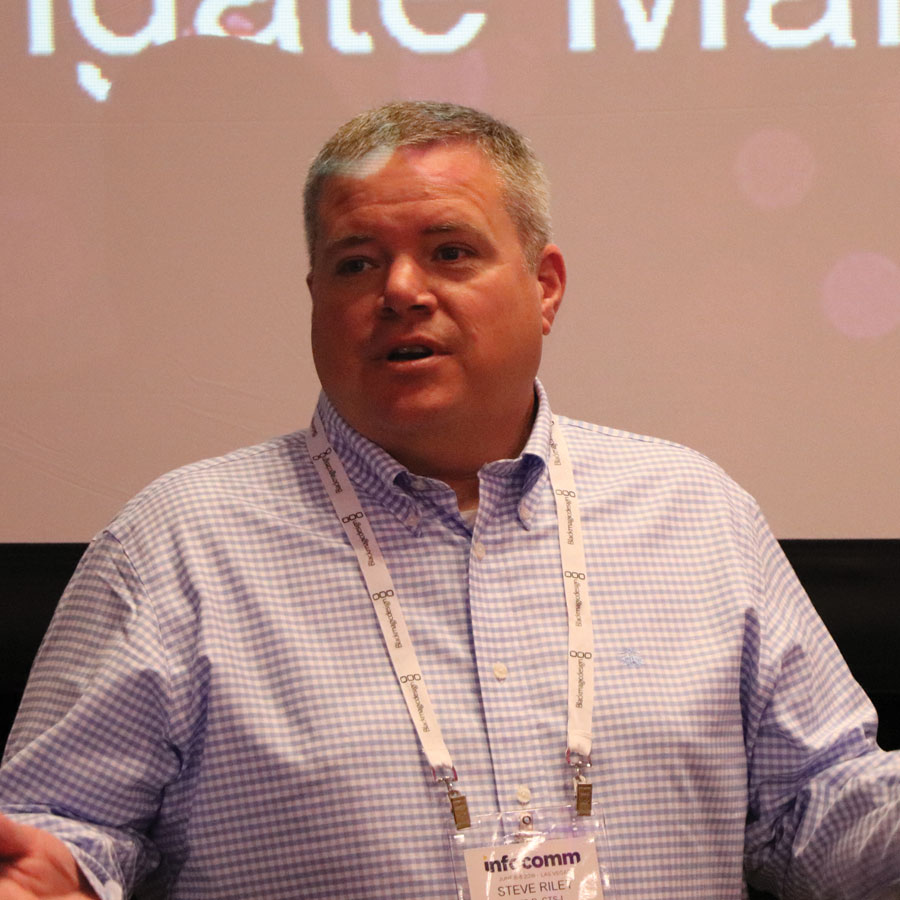 CTS-D, CTS-I, RCDD – Senior Consultant
Steve has twenty-two years of experience in system integration in a wide range of roles and responsibilities.  He has amassed a working knowledge of every aspect of system integration business operations.   He is expert in handling tough internal issues like culture, staff leadership, business-unit profitability, technical documentation standards, project process improvement, service and support business, and departmental and IT infrastructure.  Steve has a proven track record in finding the right balance to ensure business success.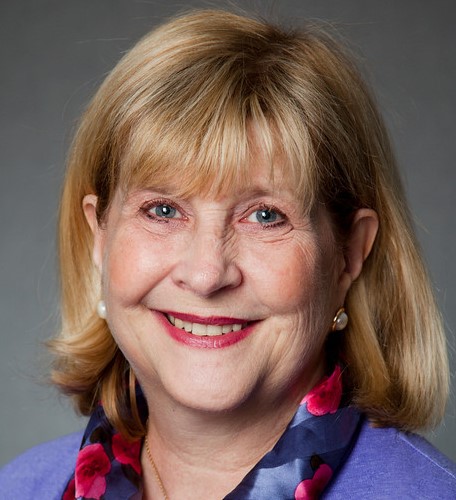 Peggy specializes in business and multimedia communications management. Former global executive-level with JP Morgan and Goldman Sachs, she is an Adjunct Professor of Business Communications and Marketing at New York University and instructor of pre-MBA international students at Baruch College. Peggy actively consults with clients in strategic marketing, leadership, and organizational development. She is an active educator, course developer and presenter in workforce development, diversity, cross-cultural and cross-generational management for InfoComm. NYU-certified Organizational and Executive Coach.